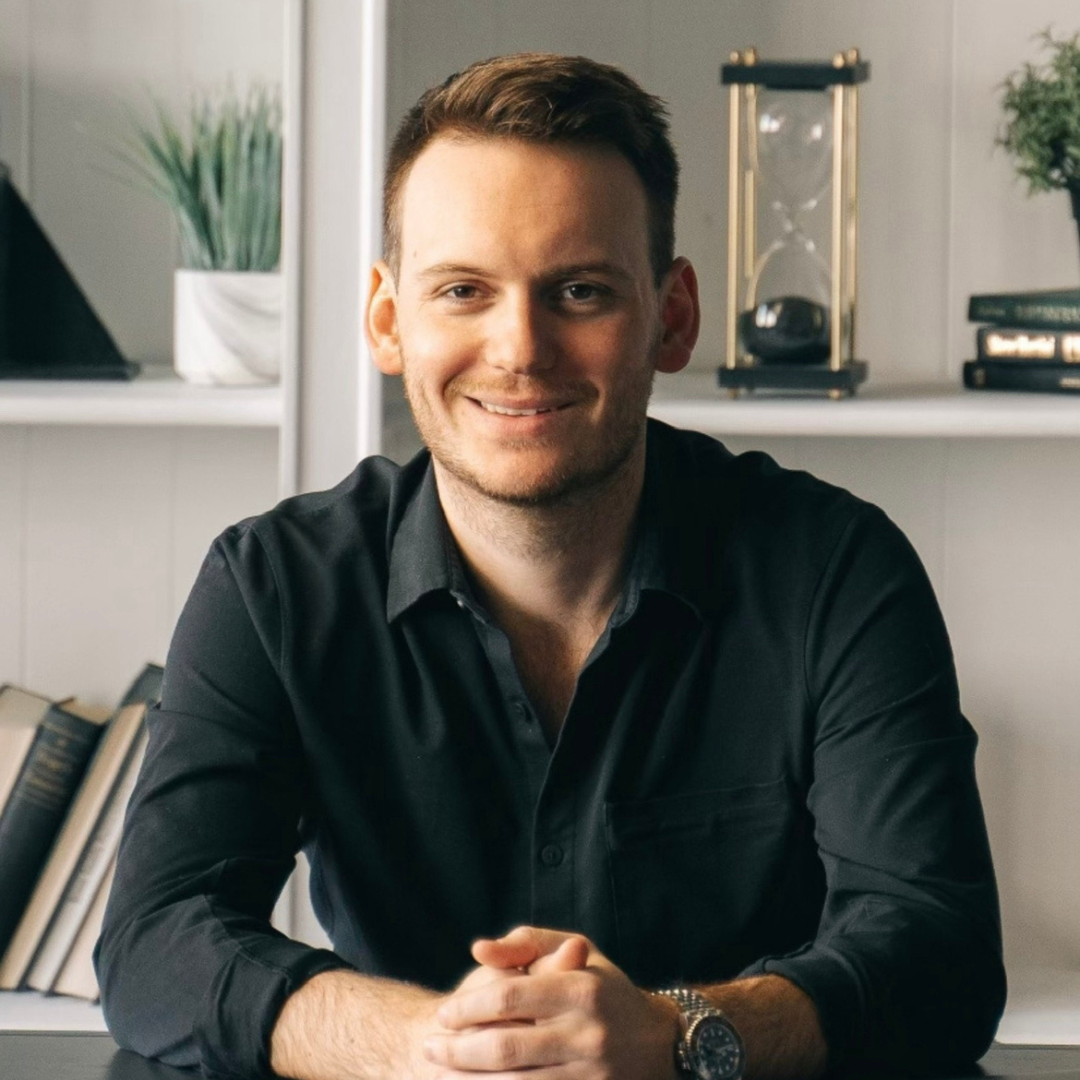 Tom Storey

Tom has grown his business through the use of social media and video. From nothing, to building a consistent 7 figure business.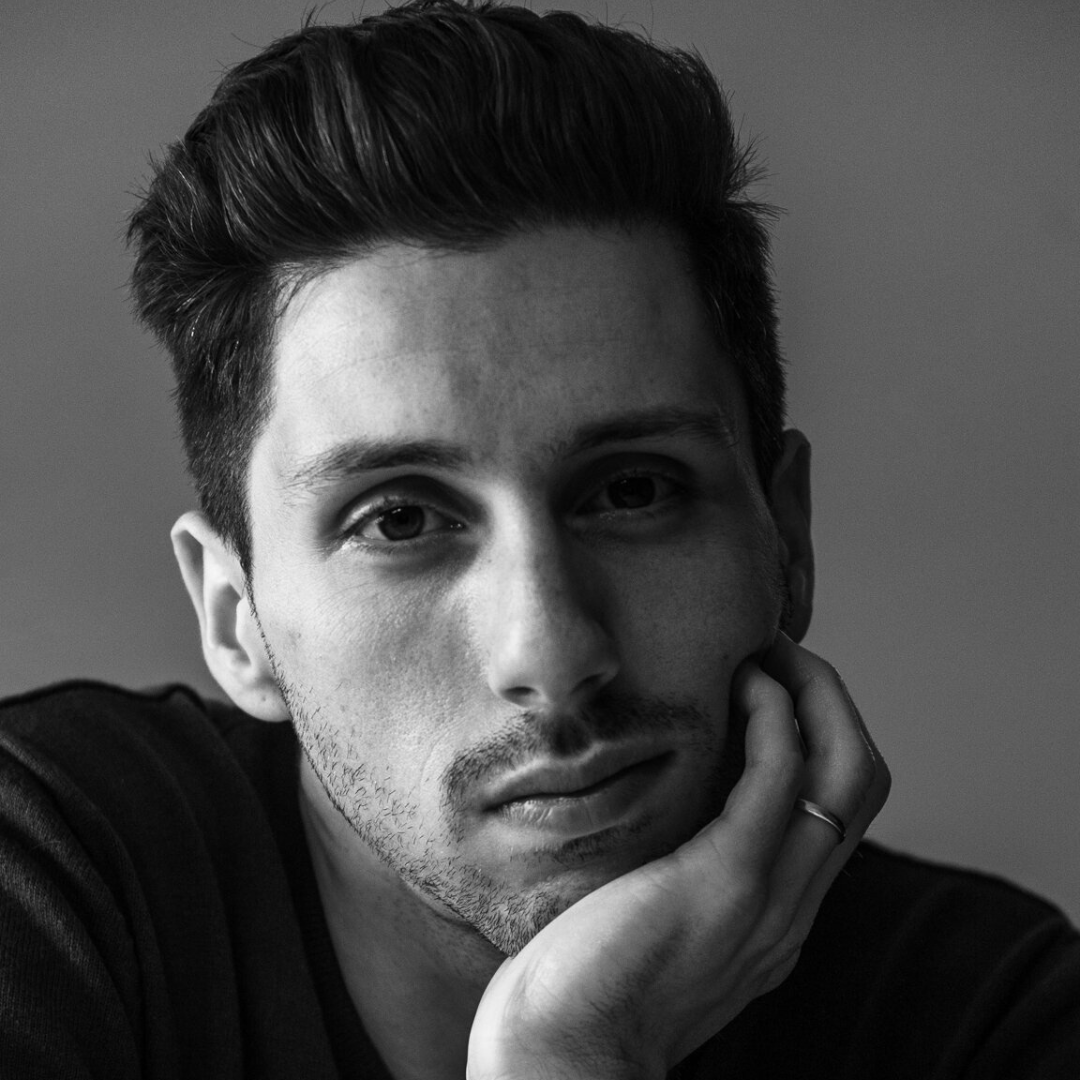 Matt Lionetti

A true real estate celebrity. Matt Has "IT". The real estate funny man has grown to 50K + on instagram and creates weekly content with Broke Agent Media.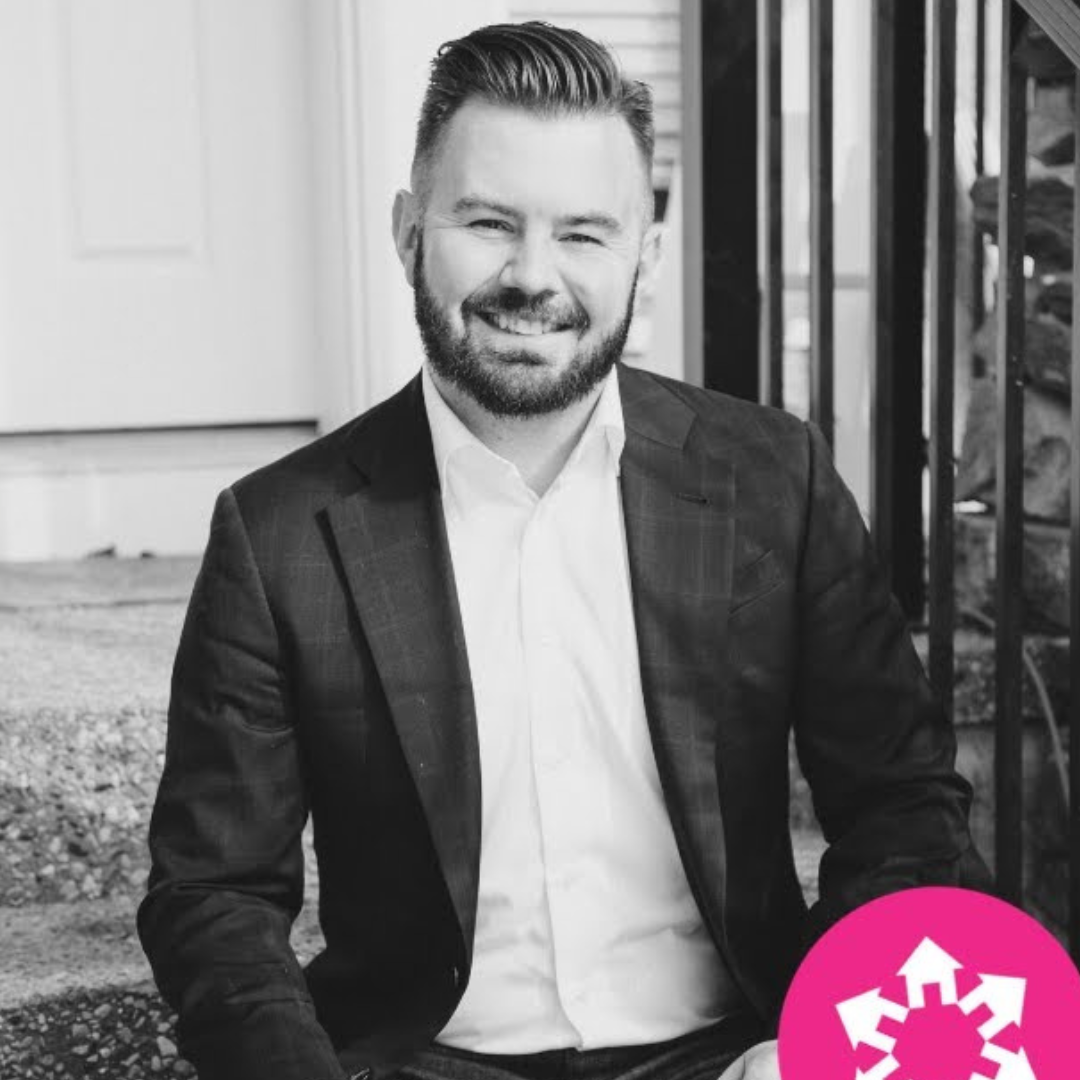 Nolan Matthias

With almost 30,000 YouTube subscribers, Nolan has built a loyal online following that fuels his mortgage business.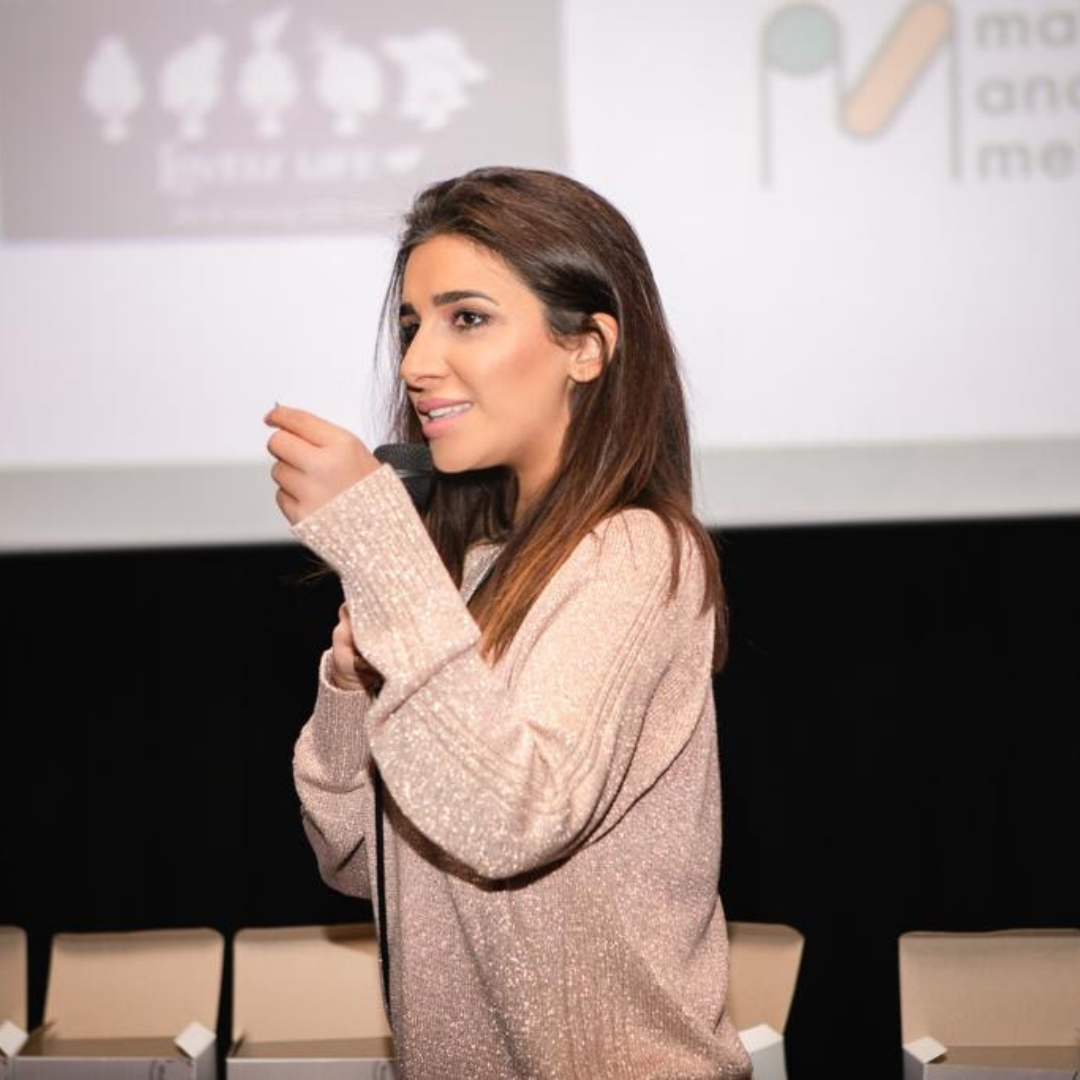 Nasma Ali

Nasma ranks in the top 0.2% of the Toronto Real Estate board. She has grown large audiences on both Instagram and Twitter and sells over 150M worth of real estate per year.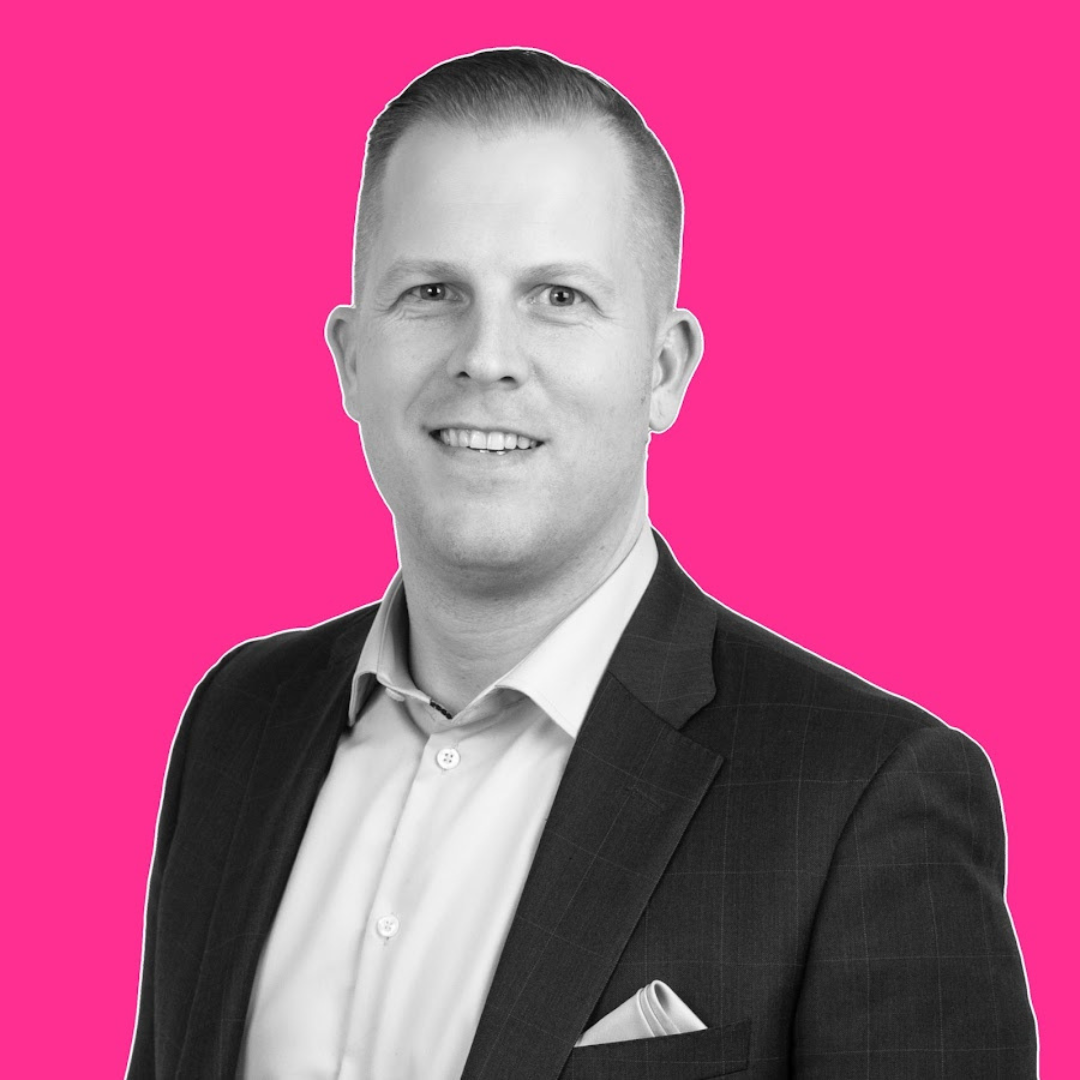 Steve Karrasch

Over the past 2 years, Steve has grown his YouTube following to over 6,500 subscribers. Adding over 200K GCI to his business every year from YouTube alone.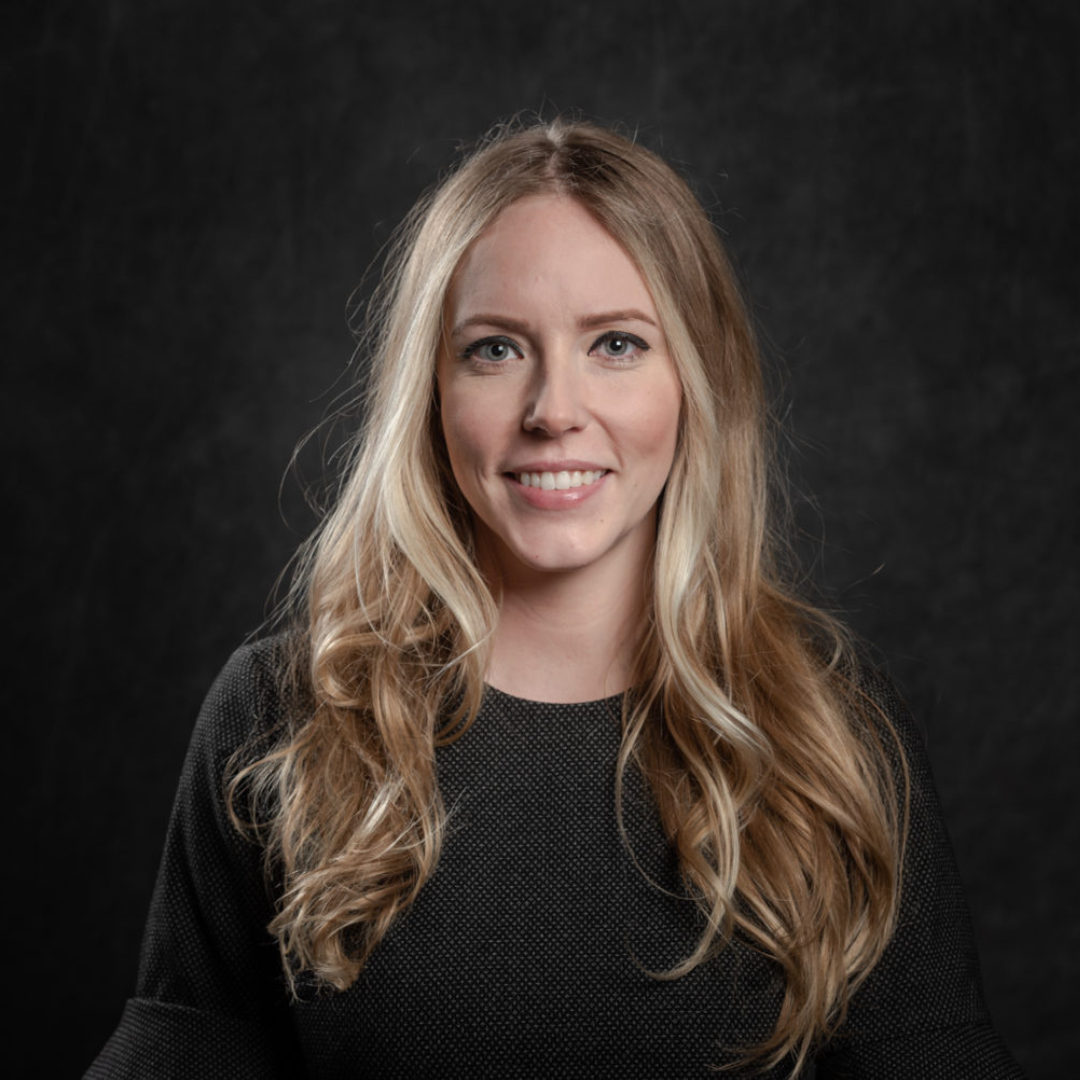 Miranda Caldwell

Miranda has used home tour videos to grow her TikTok Followers to over 200,000. She has created a formula for success using today's most popular social media app.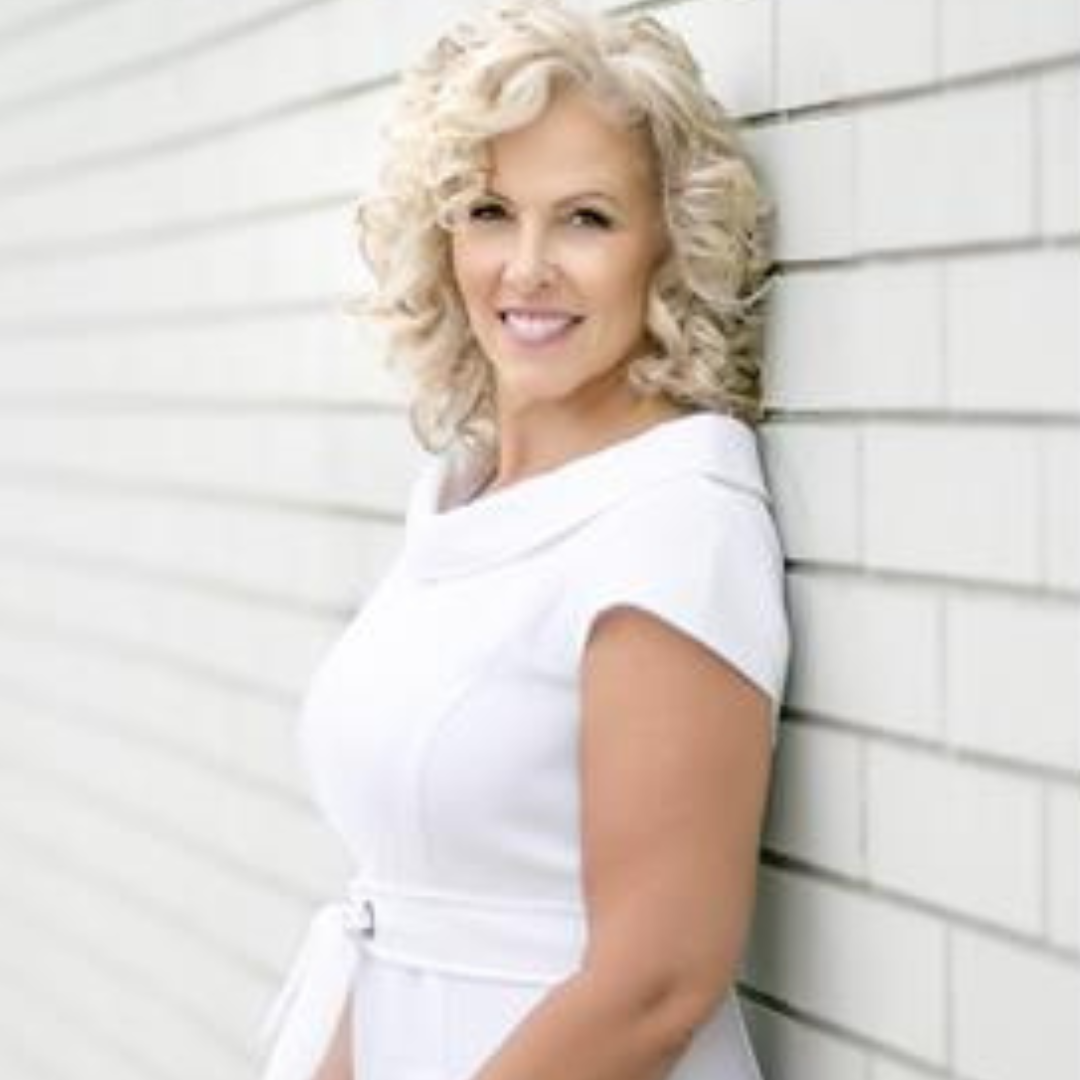 Kim Heizmann

Kim has videos pre-recorded for every step of the real estate process. She is also using 1 to 1 videos extremely well to create an amazing experience for her clients.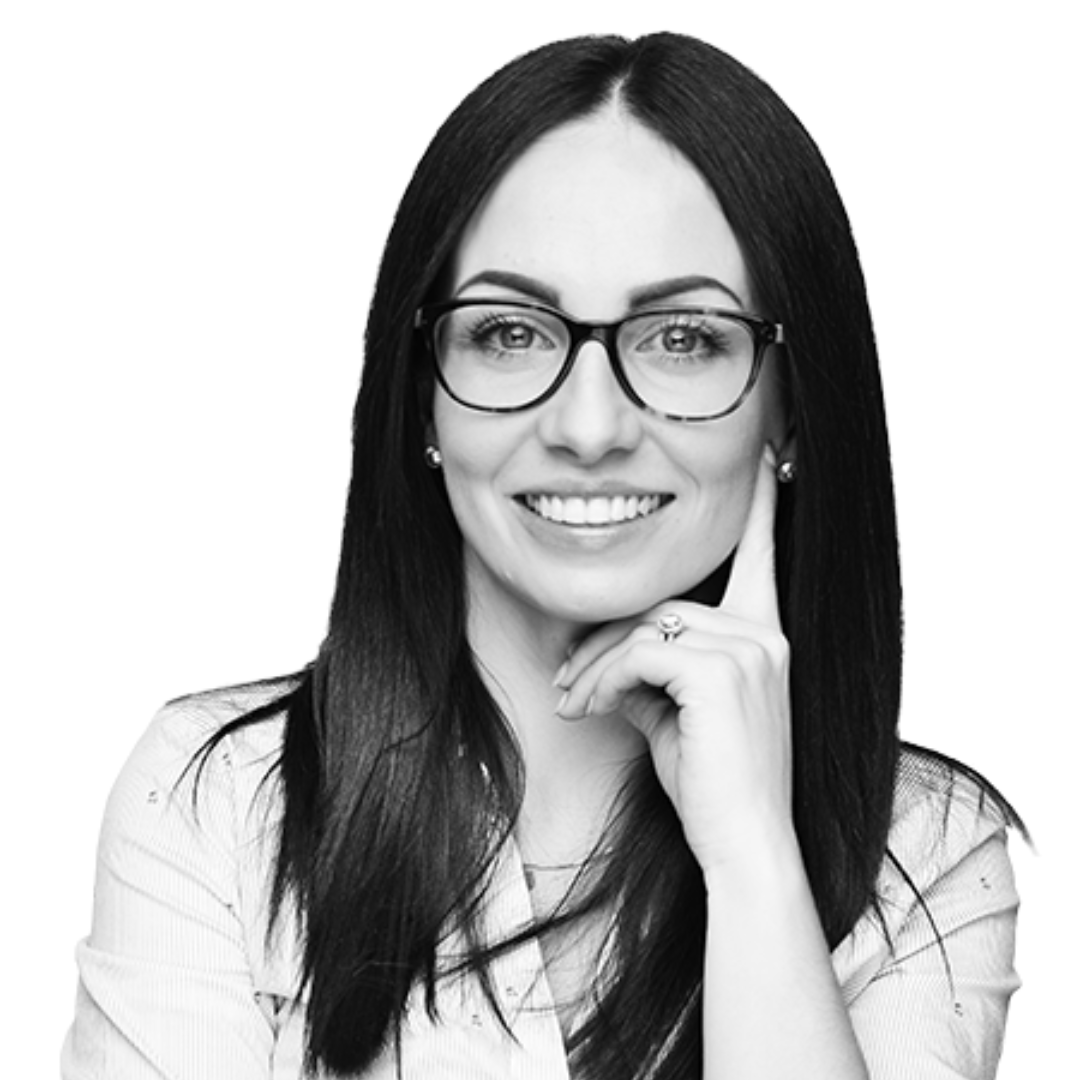 Alice Prince

Alice uses Instagram and YouTube to create educational videos about her market. She continues to stay visible with her clients by creating the type on content consumers actually want to watch!


Check your inbox to confirm your subscription