Visibility Beats Ability.
It doesn't matter how good you are at what you do, if no one knows.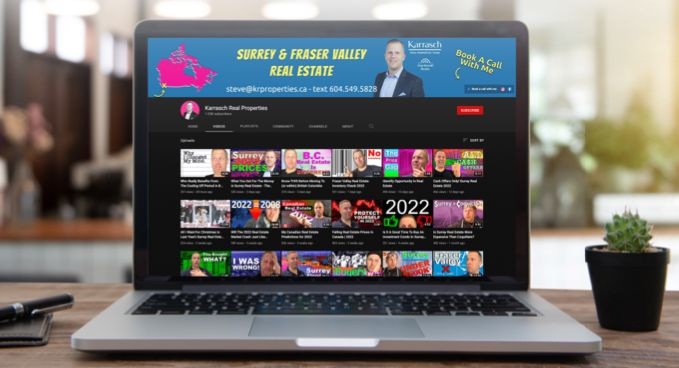 Are you ready to take your YouTube Channel to the next level?
Are you interested in creating an engaging and value driven YouTube channel to help educate your client base on real estate in your market, as well as introduce a new revenue stream to your business? Perhaps you have already created a YouTube channel but are struggling to gain the viewership and the subscribers you are looking for.
This course will provide you with proven tips and strategies on how to create and cultivate an engaging YouTube Channel, as well as how to optimize your Channel, resulting in higher viewership and subscribers.
Steve's story.
Steve Karrasch has been a real estate agent in Surrey BC since 2008. Since then he has grown his team to 5+ agents with total revenue in excess of seven figures each year. After years of growing his business in a traditional style through repeat and referral, Steve branched out into other mediums in an effort to increase his business from "people he didn't know".
With the pandemic and resulting restrictions preventing him from reaching people in person, Steve took a chance on YouTube and has now added a new revenue stream of +$100,000 in less than a year (and it's just getting started)...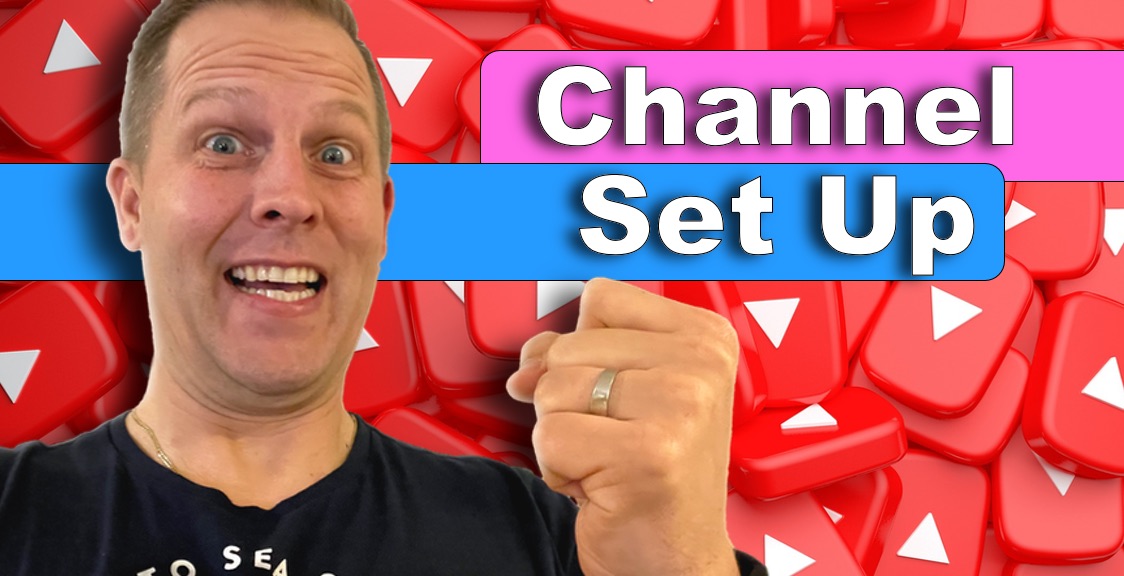 Start On The Right Foot
When starting your channel it is crucial to set it up correctly to ensure viewers can easily search and locate your videos, optimize your SEO and maximize lead generation originating from the platform.
This course will provide you with proven strategies and tips on how to create a Youtube Channel that will net you long term subscribers and leads.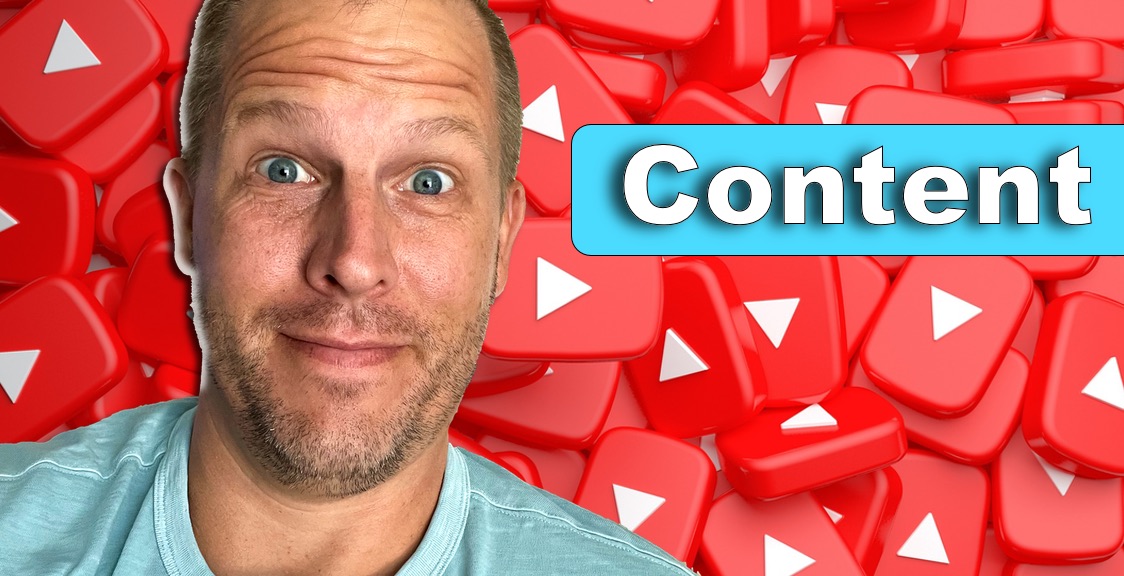 Learn What To Post
Having trouble deciding what to post? Content creation should provide value to your viewer and keep your subscribers engaged and eager for your next one.
This course will teach you the type of content you should focus on as you grow your channel, including how best to edit a video for YouTube and how to use key words to maximize your video's searchability on the platform.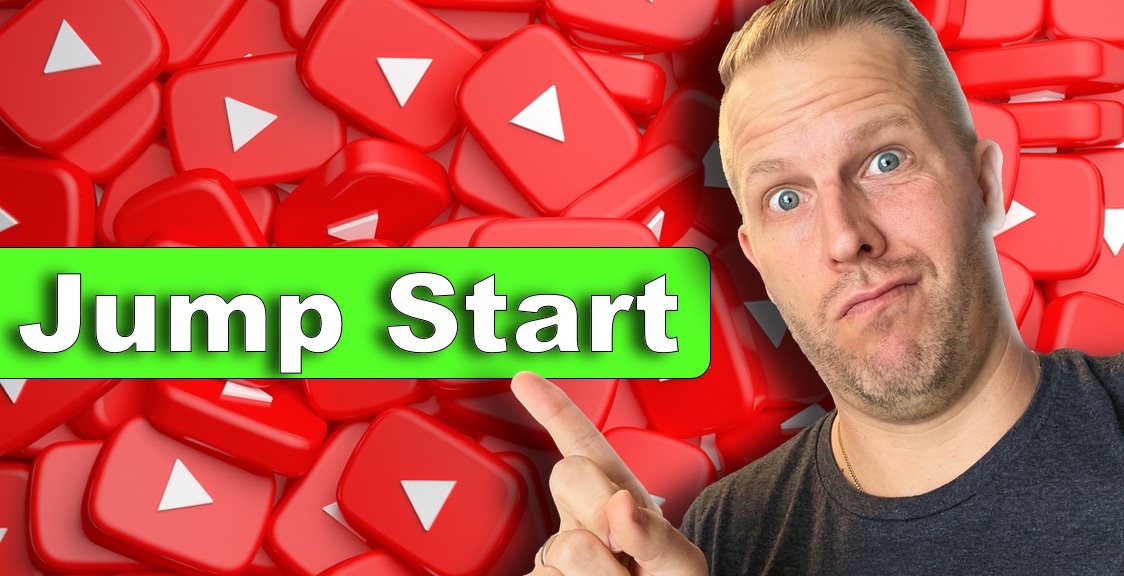 Getting Traction
Many of us start, but few know how to build and nurture their channel into real views and better yet, real clients.
This course will teach you the important role that video titles, thumbnails and descriptions play when it comes to curating your channel's message. Master this and you will build a following of subscribers that is sure to translate into sales.
Check your inbox to confirm your subscription