What's all the fuss about?
Monthly VIP Webinars
Access To Facebook Group
6 Courses Available NOW
The 6 realtors in this course will combined sell over 350 homes per year. This is all advice based on REAL RESULTS, not theory. This stuff works!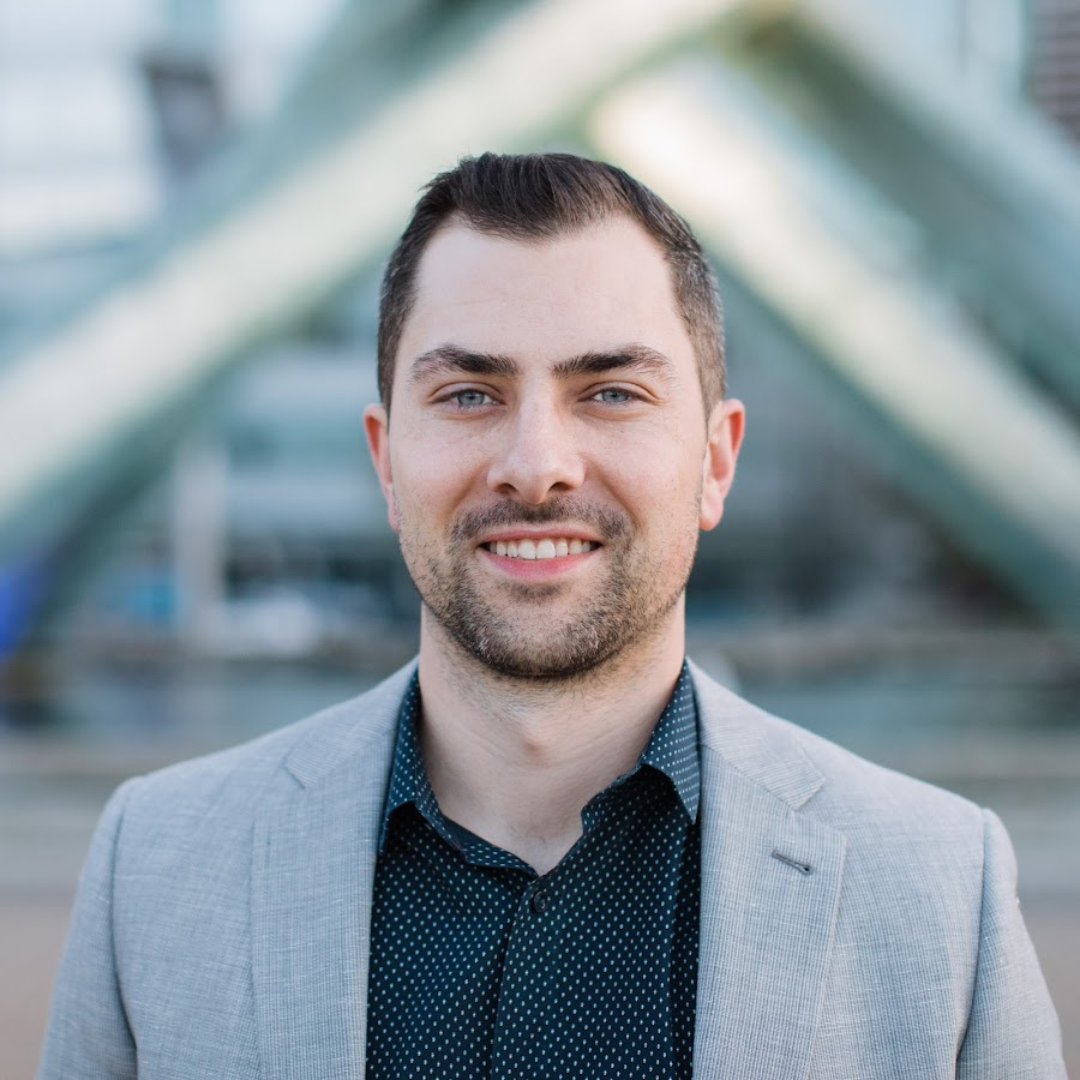 Steve Saretsky

Steve is a Vancouver Realtor and author behind one of Vancouver's most popular Real Estate Blogs. Steve is widely considered a thought leader in the industry with regular appearances on BNN, CBC, CKNW, CTV and a contributor to BC Business Magazine.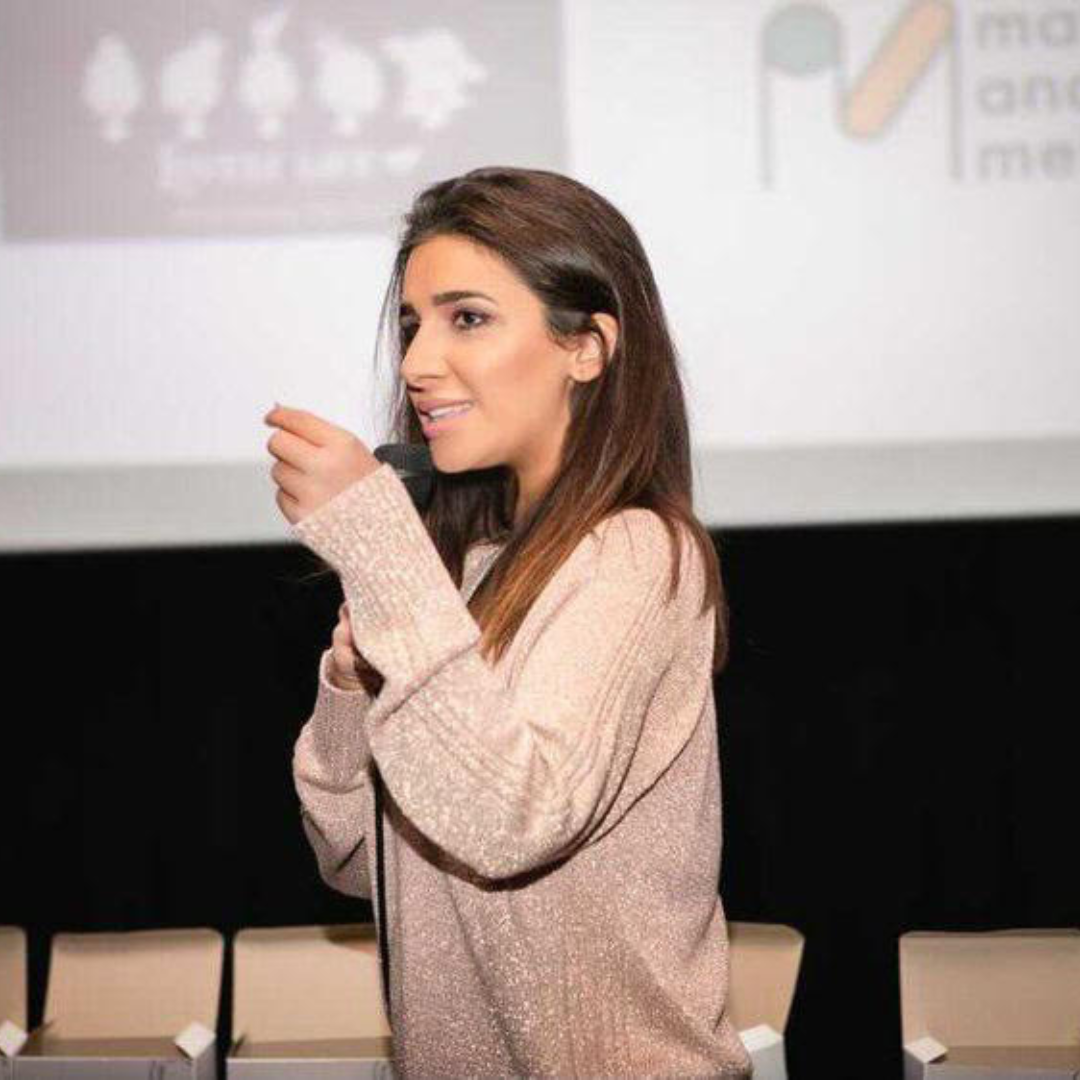 Nasma Ali

Nasma is the broker and founder of One Group, one of the top real estate teams in Toronto. They have traded nearly $400 million in real estate volume in six yrs and work an average of 200 deals each year. She studied engineering and worked a decade in the corporate world. She is regularly featured in the media, Namely Bloomberg, CBC and CTV.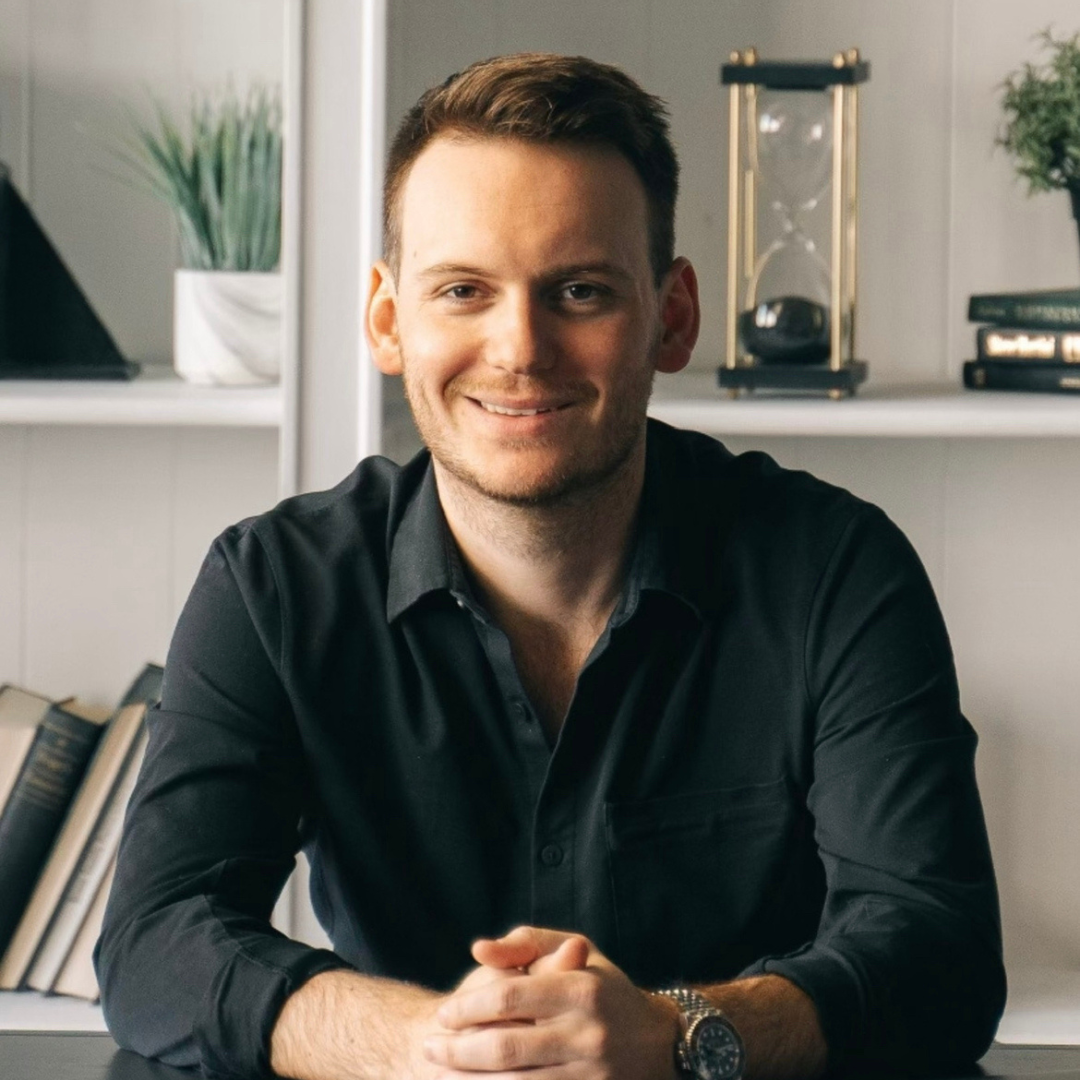 Tom Storey

Tom has used video and social media to grow a consistent repeat and referral business. He is often featured on CTV and Global news, speaking on the Canadian housing market. Tom is ranked in the top 1% of Royal LePage realtors and is in the Top 35 under 35 in Canada.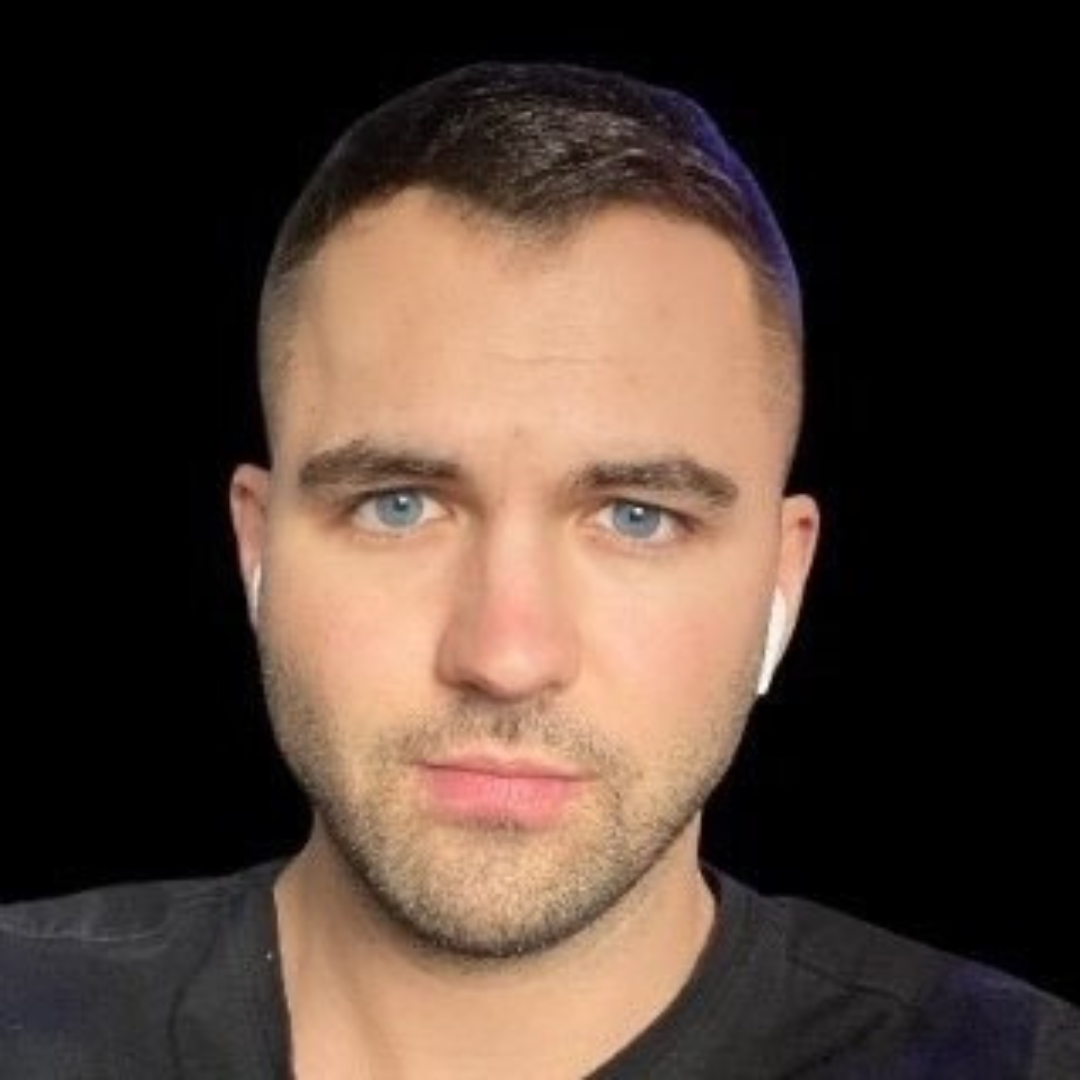 Jordon Scrinko

Jordon has generated over 80,000 real estate leads and over 1.5M in web traffic over the past 4 years via SEO, Paid Ads, and Organic Social. His full time focus is on online lead generation and optimization.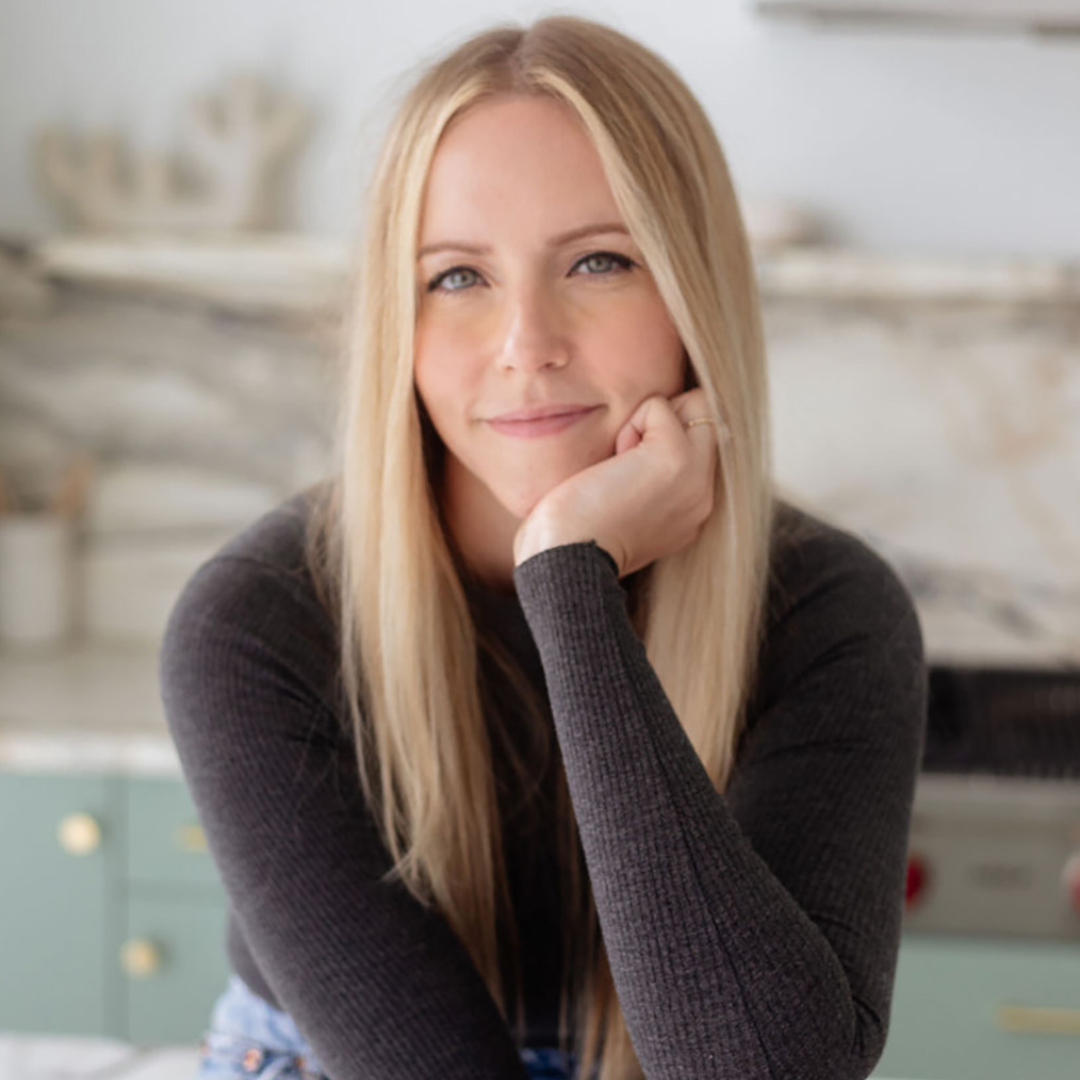 Miranda Caldwell

Miranda is a marketing & design driven REALTOR® whose online presence extends beyond the reach of Toronto's MLS, with organic, entertainment-based social media strategies at the forefront. Miranda has amassed an engaged audience on TikTok and Instagram, with multiple house-tour style videos breaking the one million mark.

Daniel Foch

Daniel has taken the real estate industry by storm. Growing his Twitter following to over 20K. He has become an authority in our industry and has done a fantastic job sharing his views with audiences on multiple platforms. Podcast Host, Twitter Guru and now a TikTok star as well!